Charter your Way Around the World
Come & Sail With Us
Have you ever dreamed of sailing in blue open sea, enjoy the sun and explore breathtaking islands around the world? Choose one of our beautiful destinations and find out more about our sun holidays for next summer!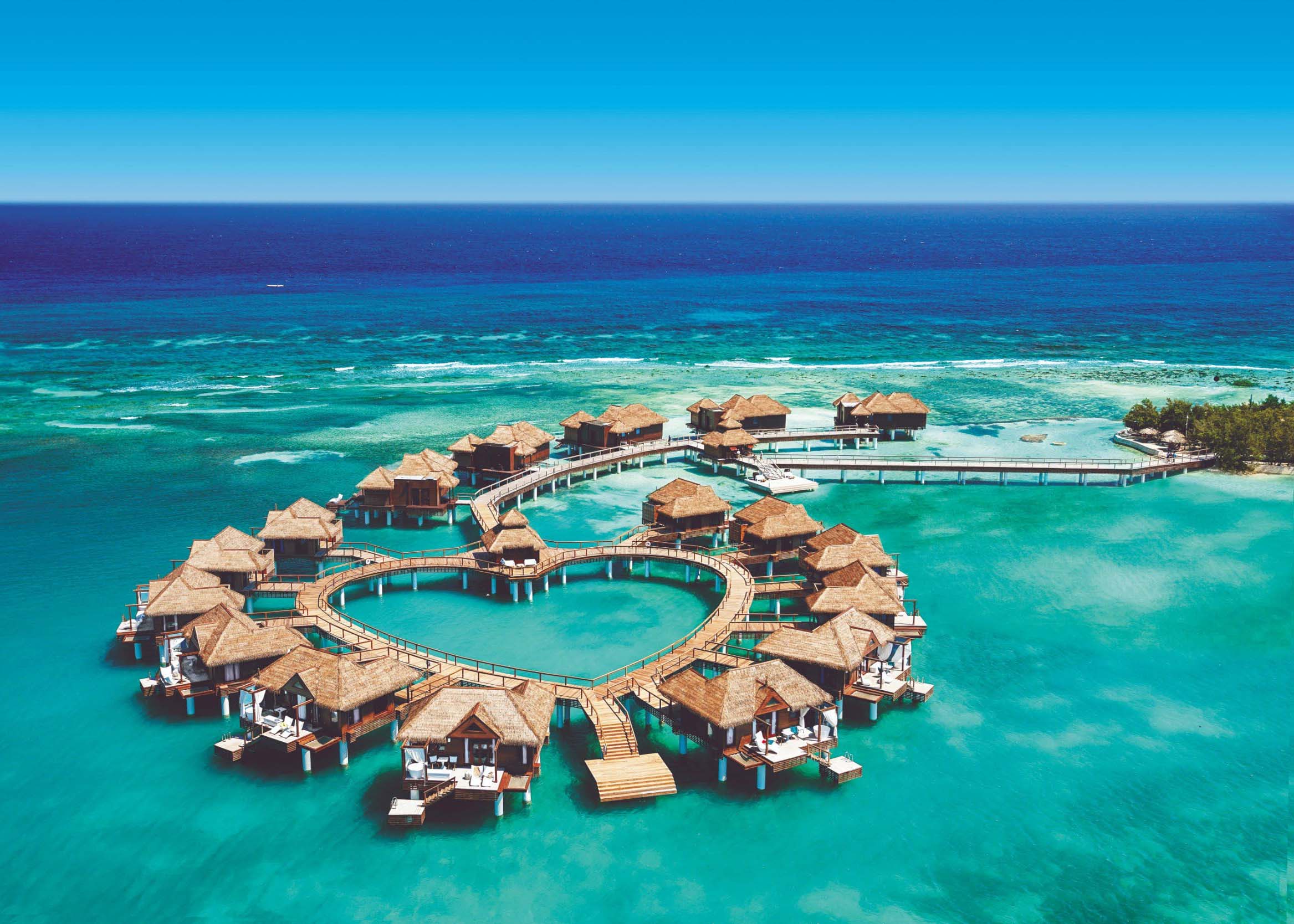 Carribean
Thinking about a relaxing getaway to the Carribean? Come and explore Belize, Cuba, US Virgin Oslands, British Virgin Islands, St Martin, Antigua, Guadeloupe, Martinique or Grenada.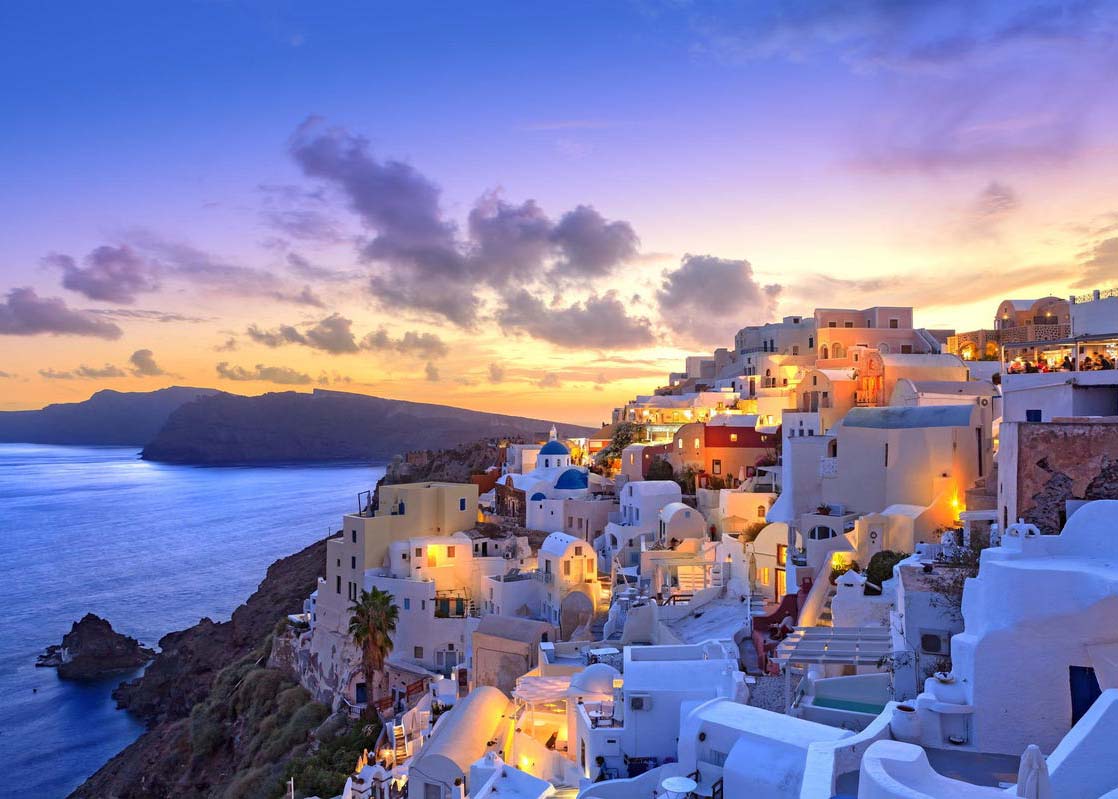 Mediterranean
The Mediterranean is steeped in centuries of architecture, food and culture. Arrive by boat at historic harbours and swim in the calm waters at your leisure. Want to know more about Croatia, France, Greece, Italy, Spain, Malta and Turkey?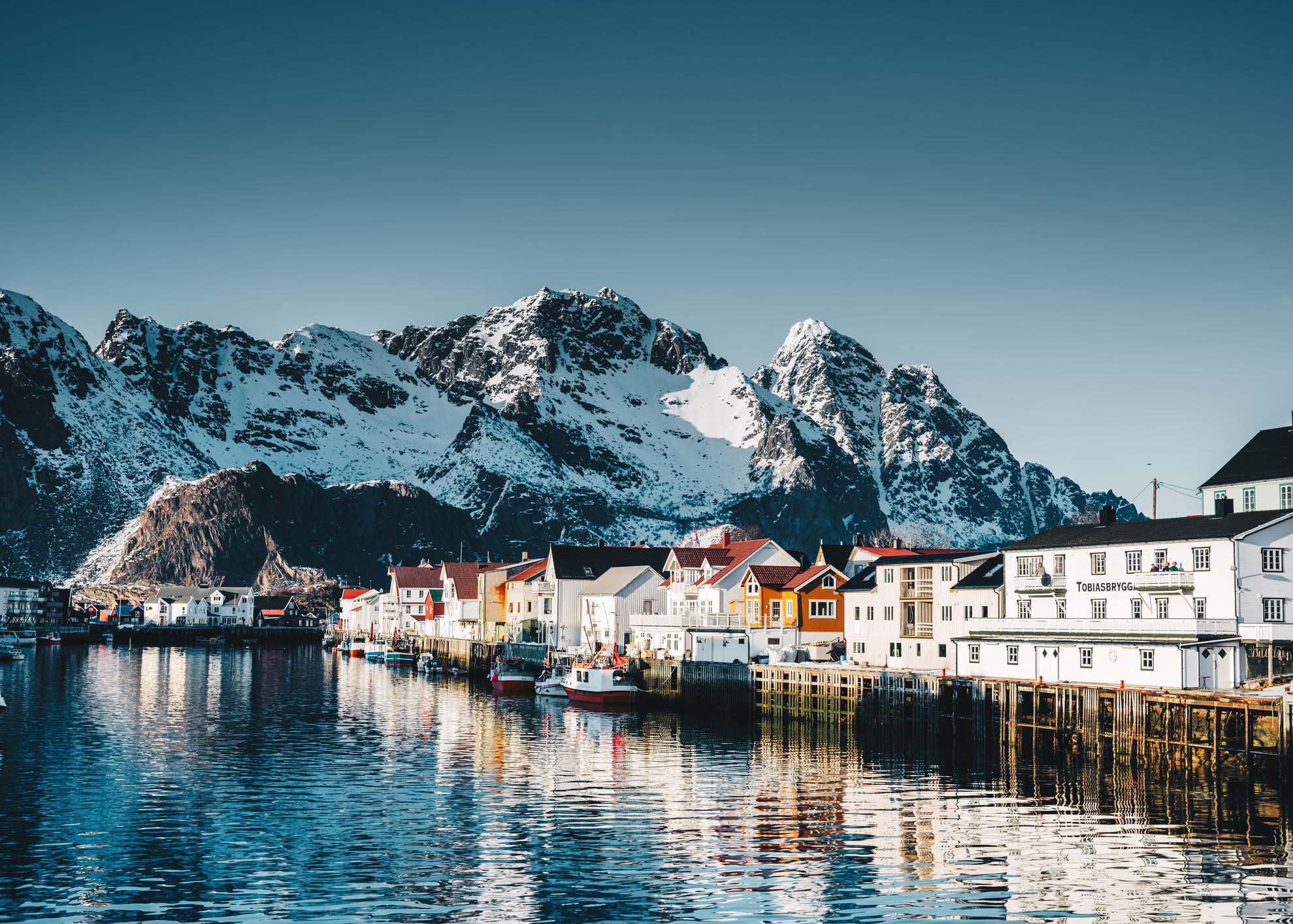 Scandinavia & Northern Europe
Northern Europe is known as a winter wonderland but the summer makes it an exceptional yachting paradise. Scandinavia is surrounded by islands and the coast of Denmark and Germany sandy beaches.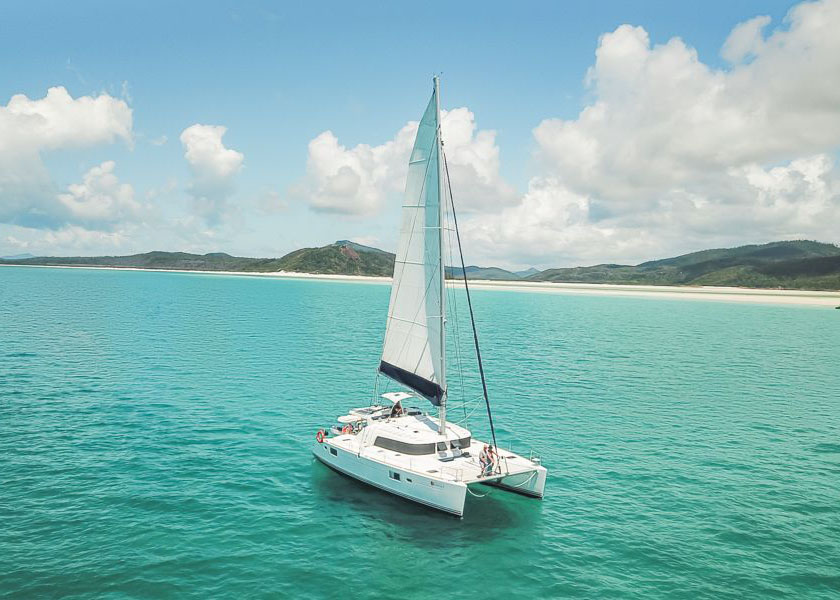 Australia
The Whitsundays is 74 mostly uninhabited islands between Airlie Beach and Queensland's Great Barrier Reef. This is one of Australia's natural paradises located in the South Pacific. Alongside is New Caledonia for palm-lined beaches and French-influenced restaurants and luxury boutiques in the capital Nouméa.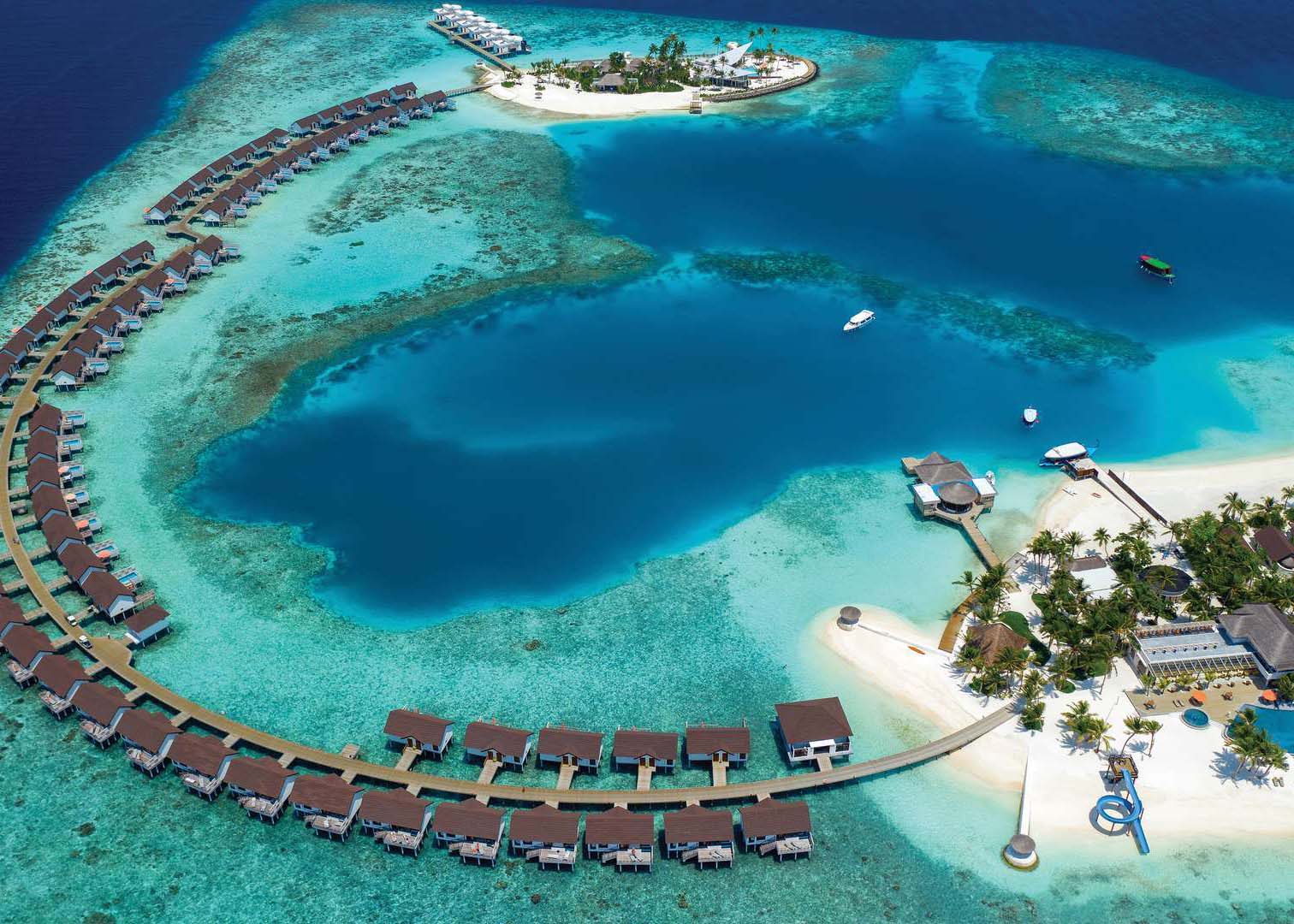 Seychelles & Maldives
The Seychelles is a nature reserve and coral rich archipelago of 115 islands while the Maldives consists of a chain of 26 atolls that stretch across the equator. You can explore these locations by Catamaran today.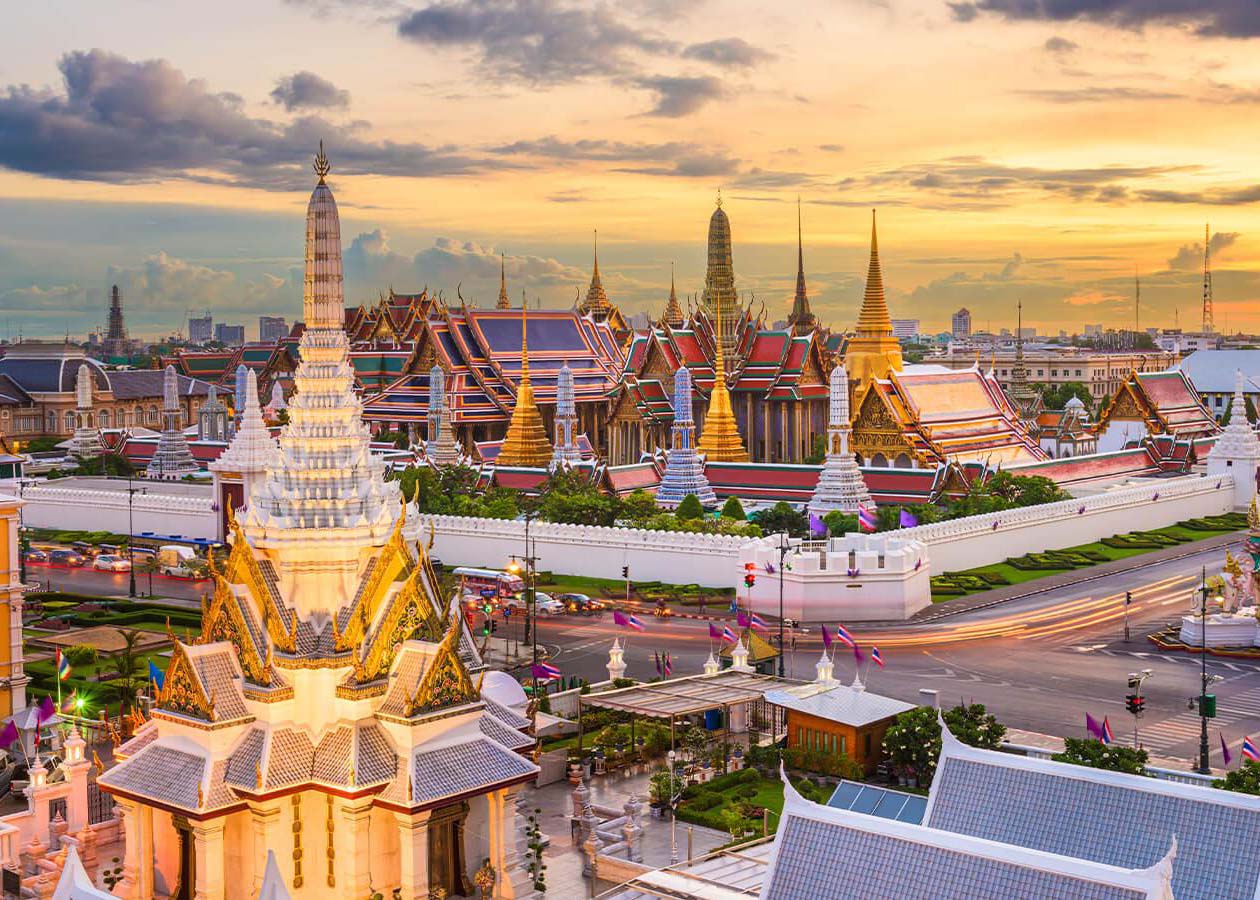 Thailand
Ever thought about sunset from a boat in Phuket? With the Andaman and Gulf of Thailand at your fingertips, a skippered experience will reveal all.