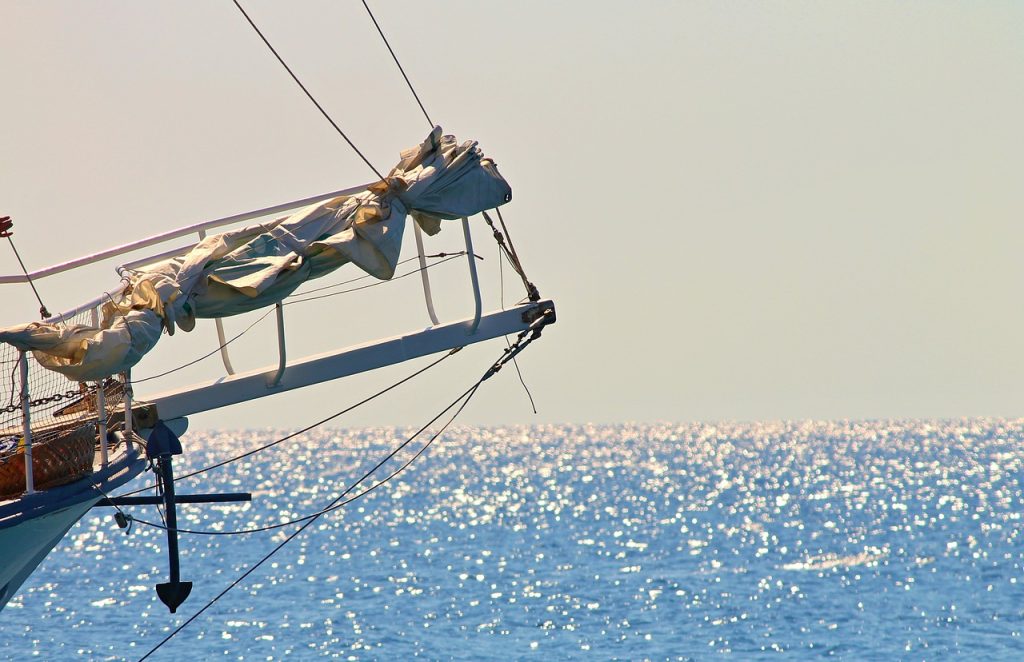 50Sails is founded on more than four generations of navigation and seamanship. We approach each charter individually, with a tailored approach aligning destinations and yachts to specific vacations.
Our company team are all experienced and the best in their field.
Our director comes from a maritime bloodline with a lifelong passion for yachting and the sea.
The company as a whole is driven by quality vacations and efficient service that ensure value for money to our clients.
Our focus is on boutique travel and luxury experiences. Our systems have been honed and refined from generations of seamanship and customised to this unique sector.